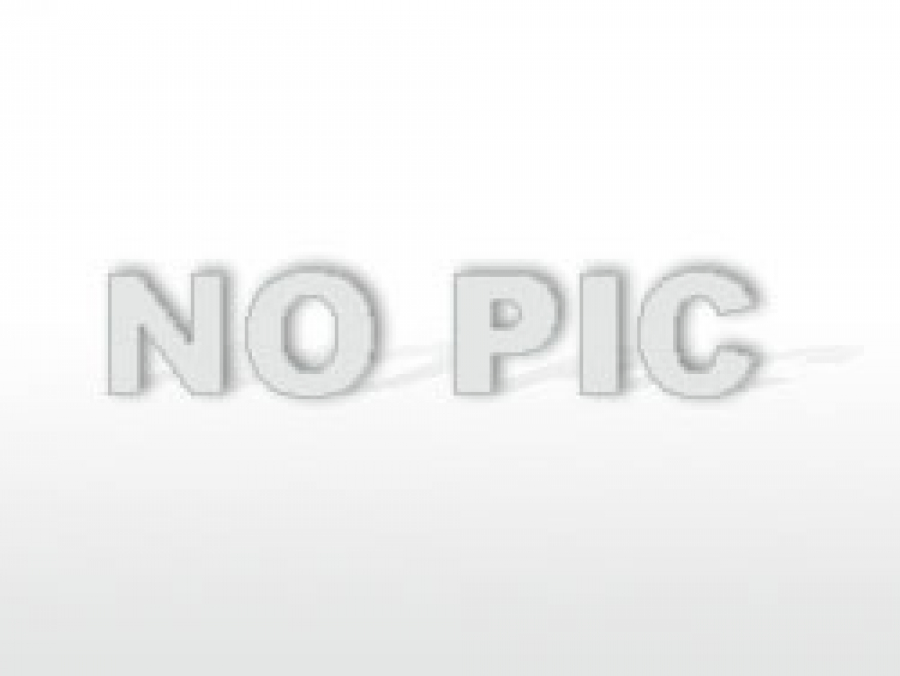 | Darsteller | Dauer | Preis |
| --- | --- | --- |
| Lifestylediva-Claudia | 20:49 Min. | NUR 3000 Coins √ |
Jetzt freischalten
FETISHES: FEMALE DOMINATION, EXTREME OUTDOOR HUMILIATION


See me and Mistress Maria having much fun with our dancing slave whore! Today he is dressed like an filthy slut wearing his ridiculous black hat, black skirt, black nylons and his pink shirt that states him open to all as a slave. He has to put a sign on an advertising column to show that he is begging for money. Then we let the piggy perform with his air-guitar and his girlfriend. Of course his girlfriend is just a little rubber-doll, as never a real female would touch such an ugly pig. He has to dance with her and pretend to have sex on the ground in front of astonished pedestrians. Then I orders him to jump around with his girlfriend and guitar and we both are very amused about his laughable performance. People seem to be very amused and to show them what obedient slave pig he is, Mistress Maria spits on the ground and makes him lick it all off. Hear the loud laughs that follow. One of the young guys also wants to have some fun with the slave - see him spitting on the ground and the slave licking even this spit off! Unbelievalbe!
After that I make him crawling over the pavement, acting like a police-car with siren and makes him wave like a stupid one with his Tut!-Sign. At last we make him kneel down again in front of the advertising column holding up the begging-sign, his girlfriend sticked into his t-shirt directly in front of his ugly face and we leave him there alone with the surprised passers by.